Main content starts here, tab to start navigating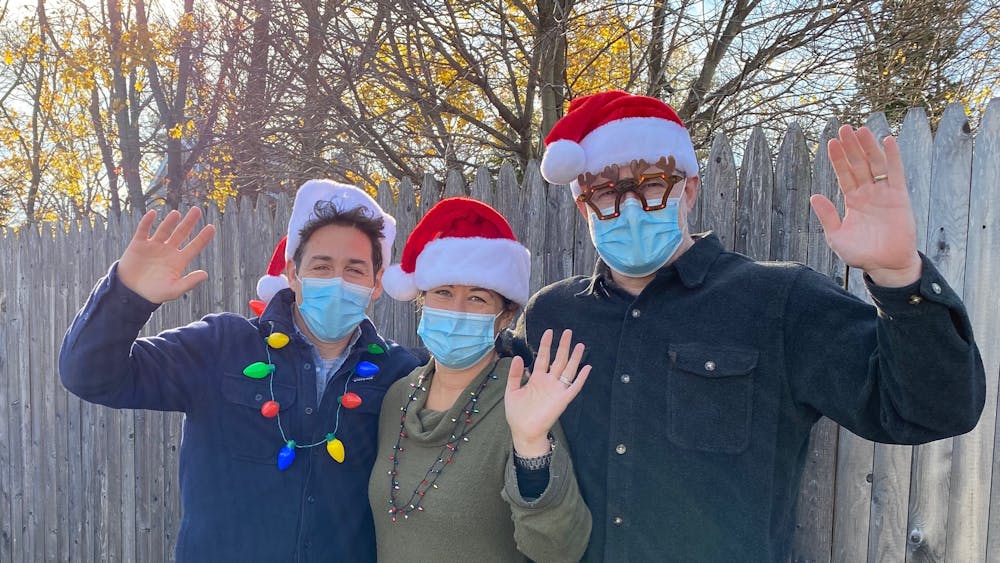 Nugs not Hugs Holiday Edition
When the pandemic hit Garden Catering originally pledged to serve 10,000 meals to healthcare and essential workers who are keeping us safe. After quickly reaching that goal our team pivoted to support organizations that help families and individuals suffering from food insecurity. We are proud to not only announce that by the end of 2020 we are on track to donate over 64,000 meals but also a Holiday Edition of Nugs not Hugs.
We realized as the end of the year approaches, there are local families that may not be able to afford proper holiday dinners. In collaboration with local non-profits like Greenwich United Way, Carver Center, Food Rescue & Downtown Evening Soup Kitchen we are aiming to feed 500 local families throughout the holiday season.
This partnership helped 83 families enjoy full Thanksgiving spreads and during the month of December we are asking our guests to make a donation to help continue the giving efforts through the Holiday Season. Dinners include sliced white meat turkey, mashed potatoes, stuffing and vegetables.
A $9 contribution will cover the cost of one person's meal and an entire family can be funded with a donation of $54. You also have the option to Buy One & Give One. For $99 you can send a family a holiday dinner and choose a family meal for your family from one of our family friendly options including Parmesan Chicken Cutlets, Beef Stir Fry or Chipotle Shredded Chicken. Please email Tina@gardencatering.com to purchase a Buy One & Give One.
You can support our mission with by making a direct donation or adding it to your on-line or app order.