Main content starts here, tab to start navigating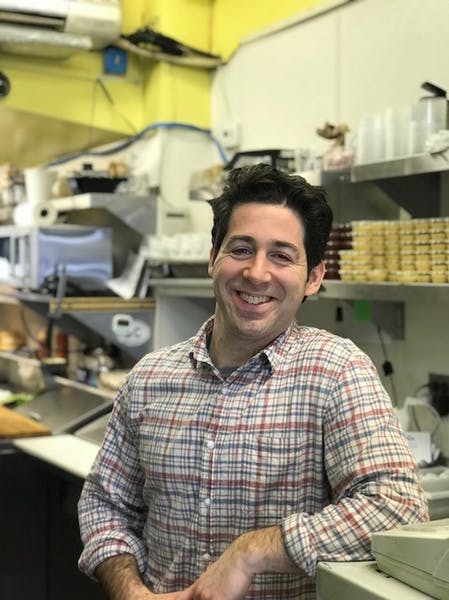 Frank Carpenteri Jr.
OWNER | BROTHER | OPERATIONS | Since 1997
He might not be in the back of house prepping and cooking or front of house serving our wonderful guests. But, his curiosity, happiness, and diligence are a constant inspiration to the Sensei family.